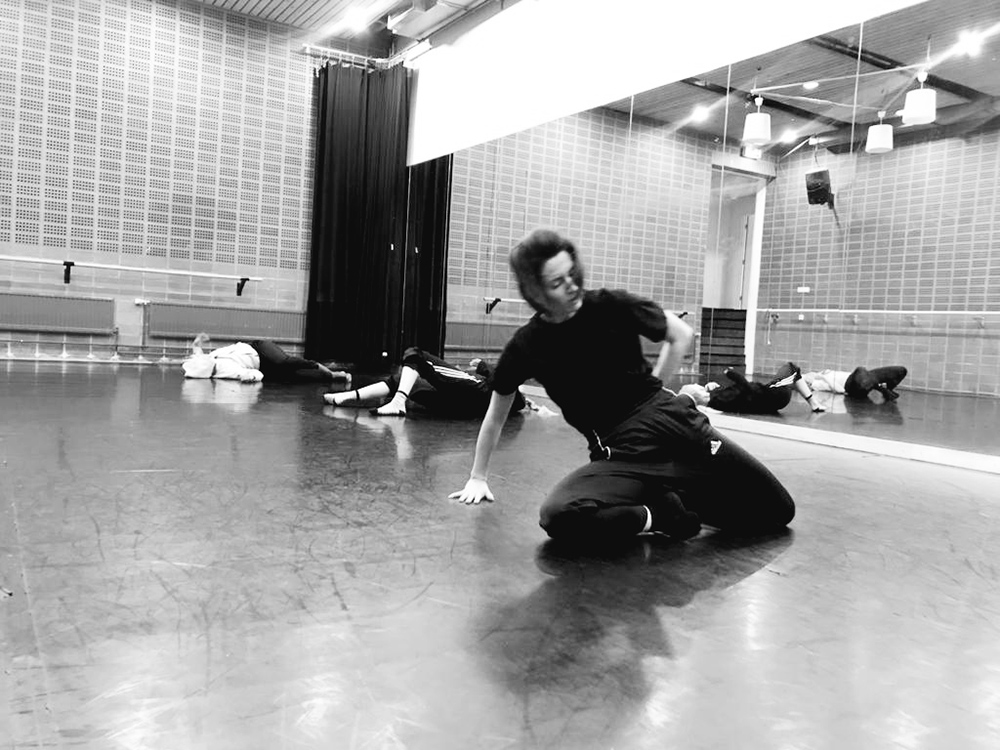 Dance Training Partnering
DansBlok organiseert danstraining voor professionele dansers in Leiden.
We organize weekly training for professional dancers.
21 juli – Rosa Allessie – Partnering
Time: 09:30 – 11:00 uur 
Location: Tribes, Haagweg 4, doorbel 4F5, Leiden
Price: €7,50 for a single class, €70,- for a 10-classes card*
*Go to Dance Training to buy a 10-Classes Card or book this class if you already have a Class Card.
In this class, we search for mechanics in movement. By understanding the movement anatomy we look into the possibilities that the body offers to increase the movement vocabulary.
Dancers are encouraged to bring their own qualities, feel free and take risks.
Book this class