DansBlok and dance studio Tribes are hosting a three-week residency for young, upcoming dance artists. Tribes will support through offering free rehearsal space. DansBlok will provide feedback and artistic counseling, work-in-progress-presentations, support with media and publicity.
Covid-19 has had a huge financial impact on the dance, music and theatre communities across the country. By providing this residency, we hope to remove barriers for artists who cannot afford to hire the space they need. We will be providing free space for over 80 hours throughout the specified residency period, al well as artistic support, opportunity to share research and ideas and publicity.
Our chosen artist for this residence is Nathalie Vermeiren; "My research focusses on how the human body can be perceived as alienated. Within my research I am looking into factors that define what makes a body be a body. I am looking how to derive this body from its human characteristics, in order to alienate the perception of the body. I am touching in what context I am placing this derived body (meaning derived from its human characteristics) and what parameters are important to be able to perceive it as alienated. I want to distort the physical body, play and twist with its perception and create an incomprehensible shape. Causing the spectator to feel distant from, yet attracted to the encountered body."
Where: Tribes, Haagweg 4 Studio 4F5, Leiden
When: November 16th – December 4th 2020
Deadline for applications: This residency is already filled in. Keep an eye on our website and socials to know when the next residency is announced.
The residency supports contemporary artistic creation, stimulating research and development. We provide two full weeks of free rehearsal space in the beautiful dance studio of Tribes (9x9m) in the city center of Leiden, feedback moments and work-in-progress-presentations where you can invite your own audience.

November 20th until December 4th 2020.
Monday, Tuesday, Wednesday 9:00 – 17:00 h.

On Thursdays* the studio is yours from 11:15 – 17:00 h.

Friday you can use the studio from 9:00 – 16:00 h.

*On Thursday morning we have our weekly open training for professionals from 9:30 – 11:00 h. If you want, you can take this class for free or teach it to share your research.
We will organize work-in-progress-presentations on Friday afternoons from 15:00-16:00 h, but this can by subject to change if you want to organise your weeks differently. Final presentation will be on December 4th.
In return we ask you to teach 2 workshops on 2 Saturdays to share your research with the students from Tribes (amateur dancers). This will be on Saturday 21th and 28th of November from 10:00 – 11:30 h. 
This residency is already filled in. Keep an eye on our website and socials to know when the next residency is announced. 

You can apply as a choreographer or collective / group. Send us a short concept of your research or project (maximum 1 page) and your CV. Applications will only be accepted until October 31th 2020 23:59 h.
The results will be announced from November 2nd.
Finally, unfortunately it needs to be said that the proceeding of this project is subject to changes due to the unpredictable situation around COVID-19. Keep this in mind.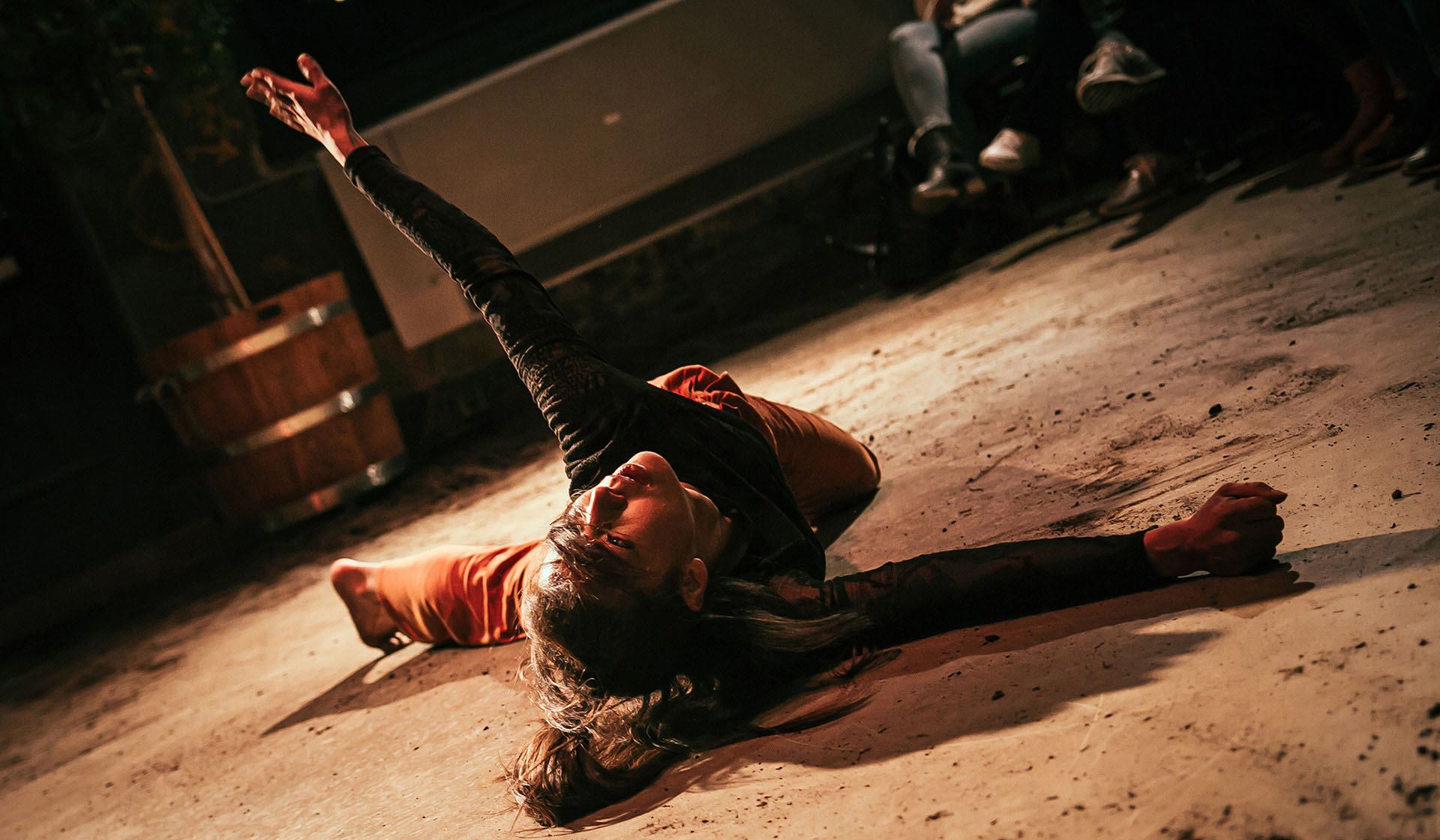 Op 6 oktober 2019 vond ons vijfde evenement DansBlok in Scheltema plaats: een dansfestival in het industriële Scheltema pand in Leiden. Het publiek liep in…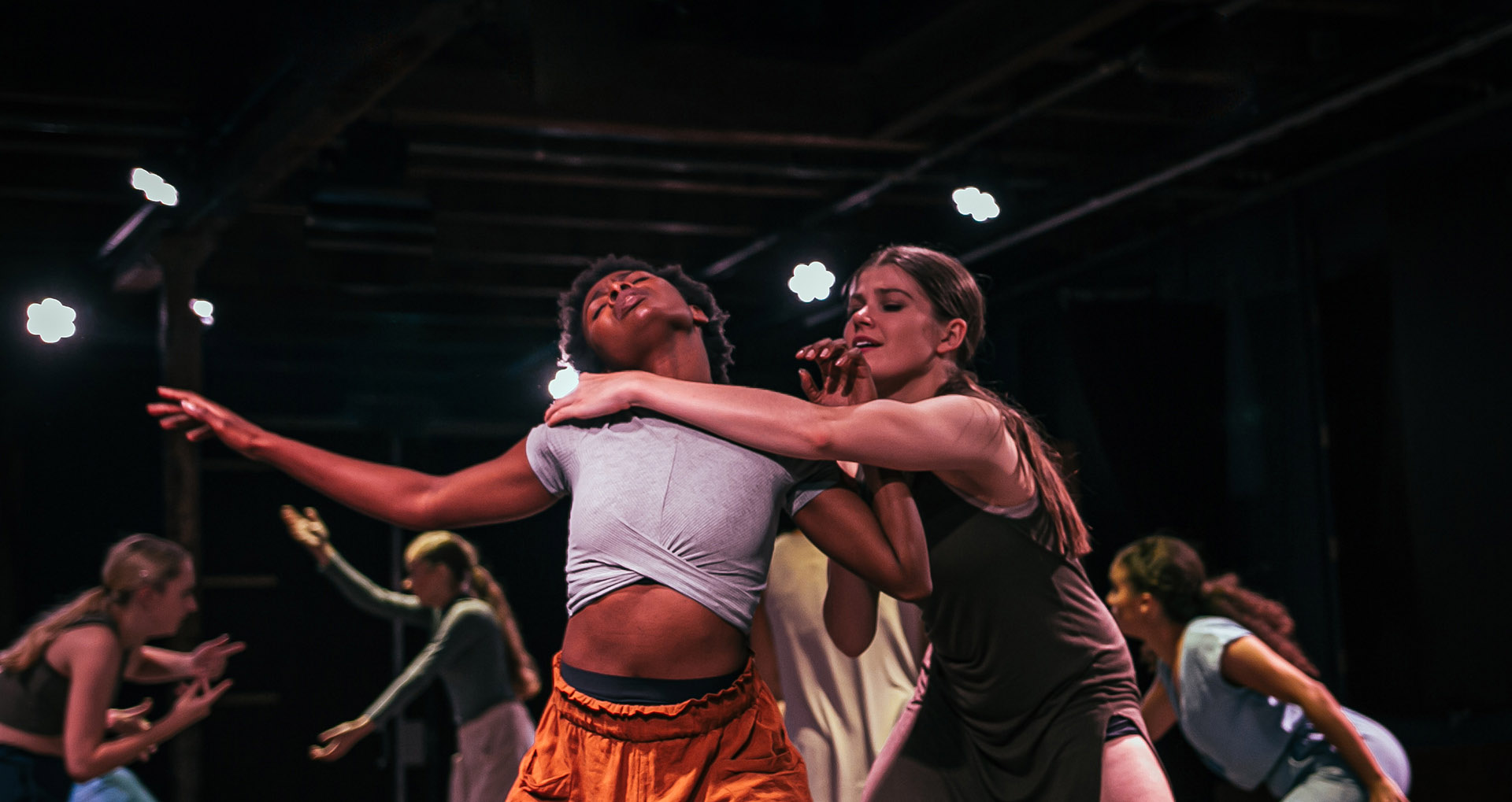 DansBlokTALENT is een talent-ontwikkelingsproject voor een semi- professionele dansers en jonge professionele choreografen, opgezet door DansBlok en dansstudio Tribes.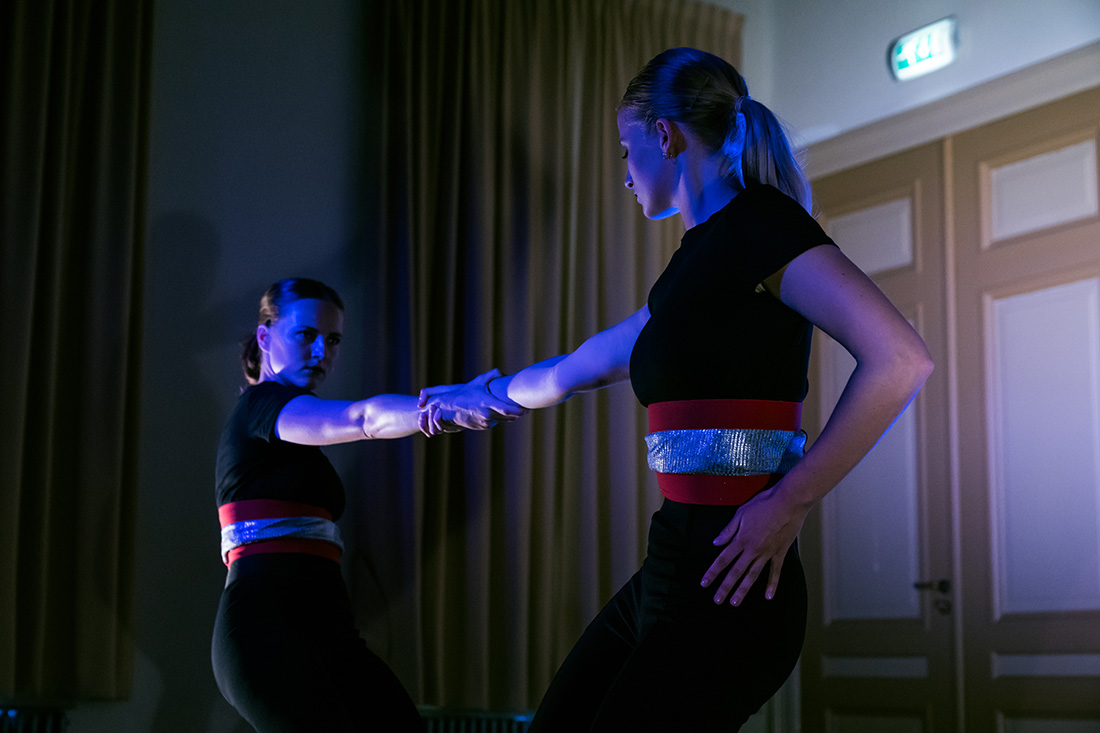 DansBlok bezorgt live performances aan huis! Spread Joy & pay what you like.