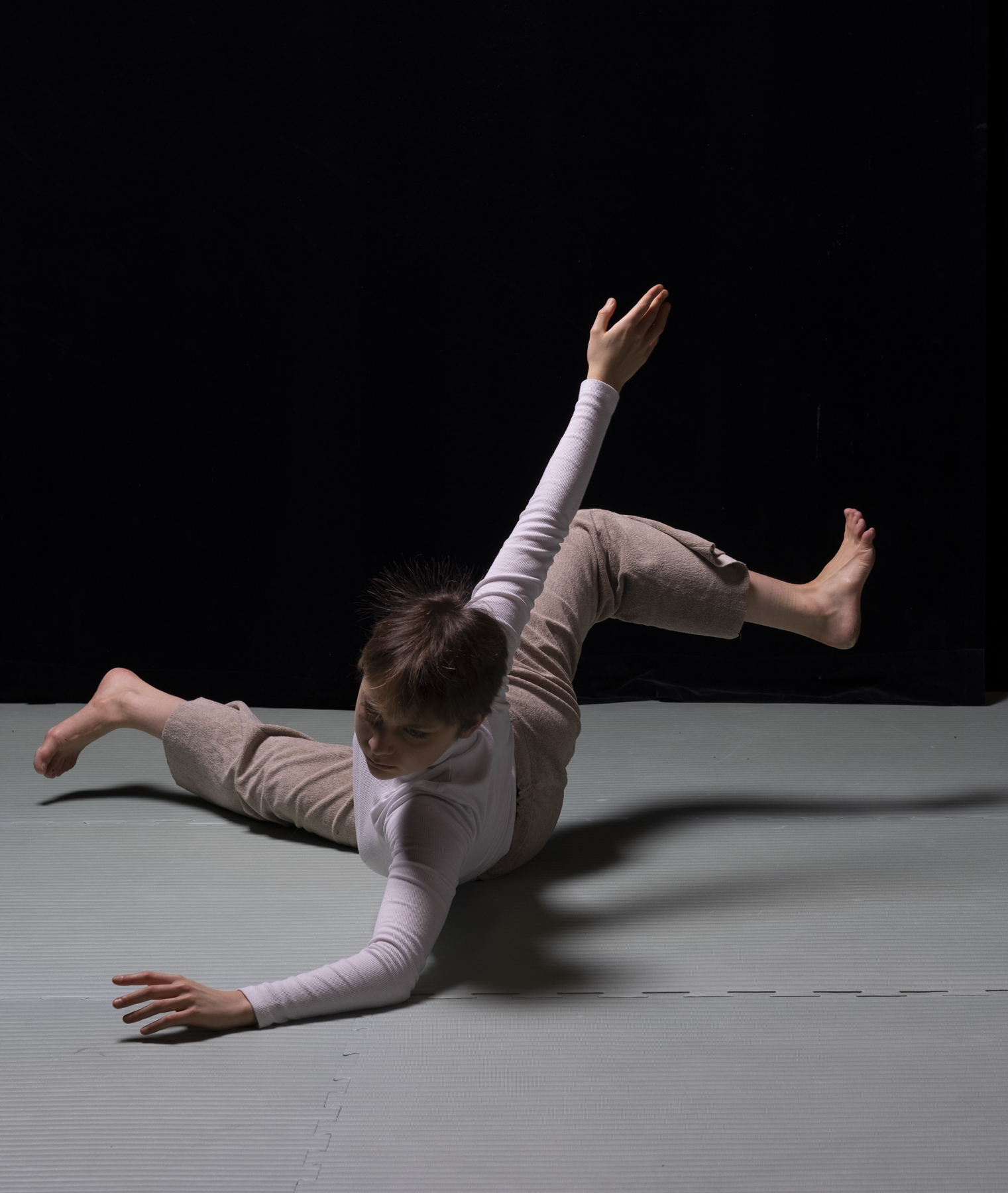 Dance Training Contemporary
DansBlok organiseert danstraining voor professionele dansers in Leiden.
We organize weekly training for professional dancer
11 augustus 2022 – Ianthe van der Pol [guest teacher]
Time: 09:30 – 11:30 uur 
Location: Tribes, Haagweg 4, doorbel 4F5, Leiden
Price: €7,50 for a single class, €70,- for a 10-classes card*
*Go to Dance Training to buy a 10-Classes Card or book this class if you already have a Class Card.
Ianthe is a young dance artist from Leiden. She is currently studying contemporary dance with Danielle Dietz in Härnösand, Sweden. In her work as choreographer she is inspired by daily life, relations, nature and perspective. 
In this class we will research spirals, in what way our bodies are built from spirals; how every movement creates at least two directions and the push and pull of gravity. How can we move as efficiently and as effortlessly as possible? We play with this through various movement phrases. Most important to me is to have fun and to learn and discover together. 

Book this class