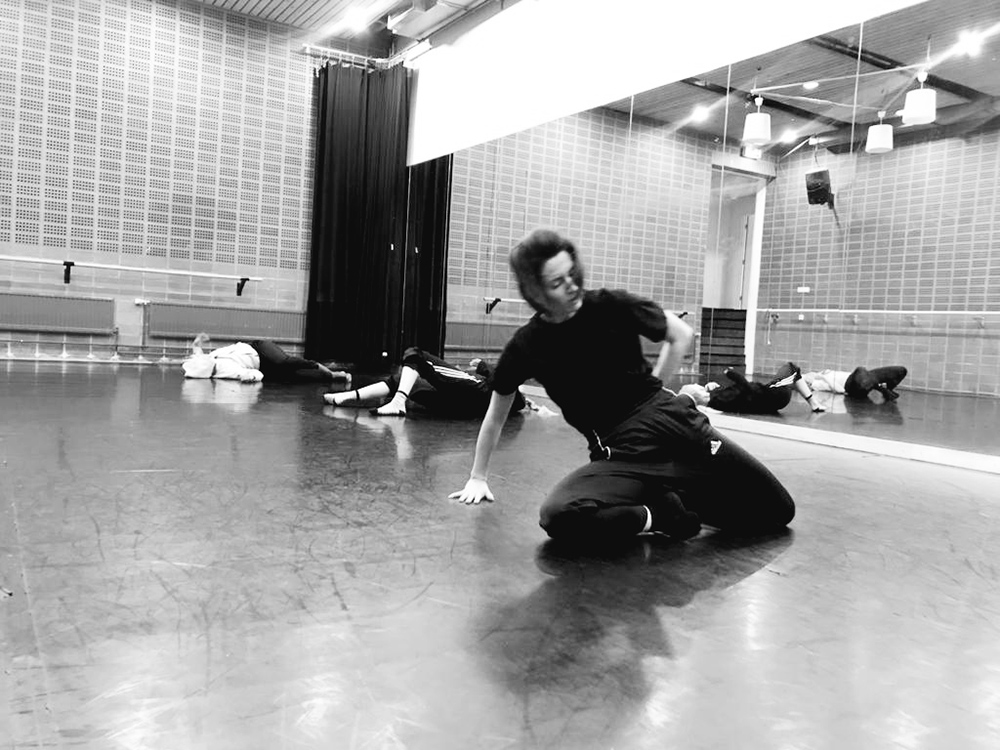 Dance Training Improv & Instant Composition
DansBlok organiseert wekelijke danstraining op donderdag voor professionele dansers in Leiden.
We organize weekly training for professional dancers on Thursdays.
10 juni 2021 – Loris Casalino – Improv & Instant Composition 
Time: 09:30 – 11:00 uur 
Location: Tribes, Haagweg 4, doorbel 4F5, Leiden
Price: €7,50 for a single class, €70,- for a 10-classes card*
*Go to Dance Training to buy a 10-Classes Card or book this class if you already have a Class Card.
Loris will teach an improvisation and instant composition class: the style proposed is born by merging different dance techniques and daily life actions. The class is aiming to bring the body towards organic and fulfilled movements, by challenging and binding three main ingredients: awareness of hands, as a way of creating and leading the movements; legs, as a main support for them; the focus, as a mean of self-confidence and communication. By relaxing unused body parts, everything will result into a more efficient way of moving.
Book this class