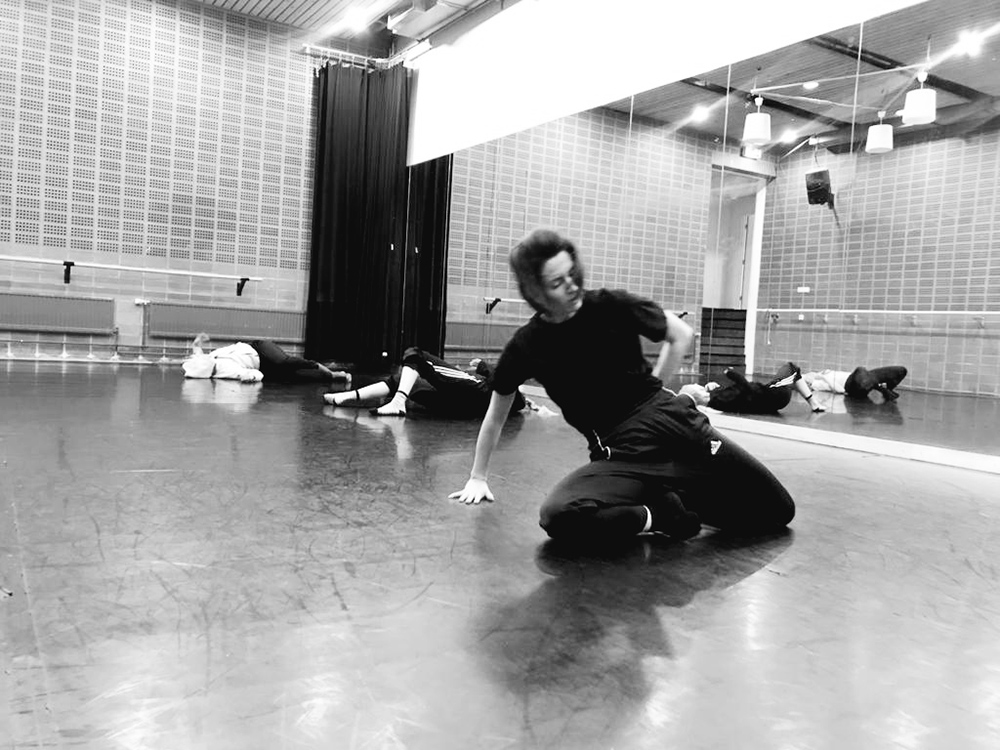 Dance Training Ballet
DansBlok organiseert wekelijke danstraining op donderdag voor professionele dansers in Leiden.
We organize weekly training for professional dancers on Thursdays.
22 april 2021 – Kaydee Jackson – Ballet
Time: 09:30 – 11:00 uur 
Location: Tribes, Haagweg 4, doorbel 4F5, Leiden
Price: €7,50 for a single class, €70,- for a 10-classes card*
*Go to Dance Training to buy a 10-Classes Card or book this class if you already have a Class Card.
This class will be based on the Classical Ballet technique and is divided into two sections: Barre and Centre. During this class we will work on correcting our postures by using specific coordination of arms and legs and developing a sense of direction through space. Besides this we will pay attention to rhythm and music and we will work on musicality, coordination and concentration.
Book this class