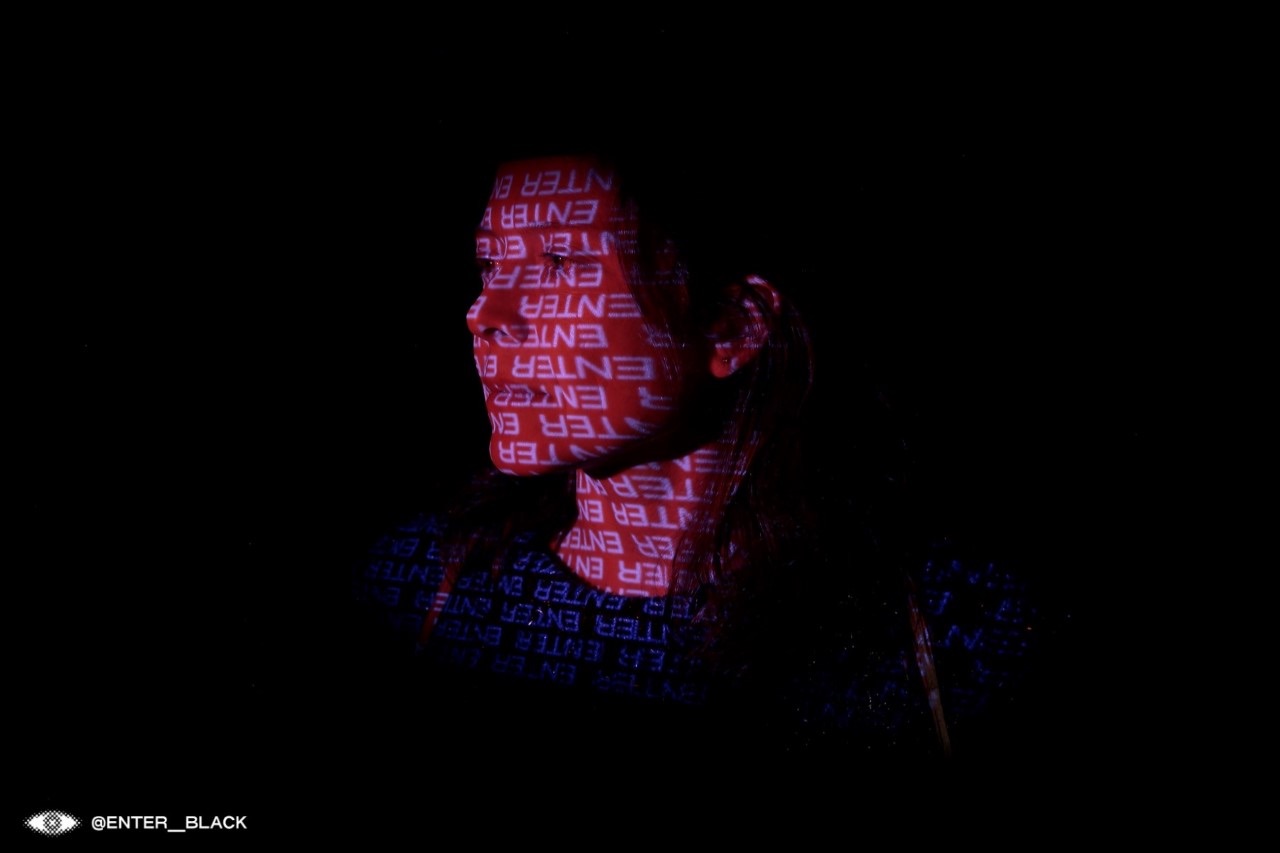 Dance Training Margherita Bergamo Meneghini
DansBlok organiseert danstraining voor professionele dansers in Leiden.
We organize weekly training for professional dancer
12 mei 2022 – Margherita Bergamo Meneghini
Time: 09:30 – 11:30 uur
Location: Tribes, Haagweg 4, doorbel 4F5, Leiden
Price: €7,50
Join this class of our guest teacher Margherita!
About this class
In the workshop, Margherita will teach an improv based class, based on her work. The workshop is introduced with a collective warm-up of 20 minutes. During the first part of the workshop (30 min), participants will be invited to first group and then individual work based on the choreographic creation method of the piece Eve 3.0. During the second part (40 min), we will work on the interpretation, taking into account the peculiarity of the piece which is the interaction with the audience and the use of virtual reality supports. Participants will have the opportunity to understand how these supports work, even if the focus of the practice will remain the body and the stage structure, beyond the technology.
About Margherita
She has been dedicated to contemporary dance and completed studies in Choreography in Barcelona after a professional career with the Italian rhythmic gymnastics team. She worked with the dance company Erre que erre from 2005 to 2010, and she was the artistic co-director of Les filles Follen from 2010 to 2015. In 2017, she founded Compagnie Voix, and in this framework she began a research creation on dance and technological applications. Her piece "Eve, dance is an unplaceable place", co-created with Daniel González, won the Laval Virtual Award Recto VRso, the Grand Prix VR at the Kaohsiung Film Festival, and it is selected in the Catalog of the Digital Department of the Institut Français. She is currently enrolled in a research creation dissertation at Edesta Université Paris 8 & Università di Bologna.
Book this class