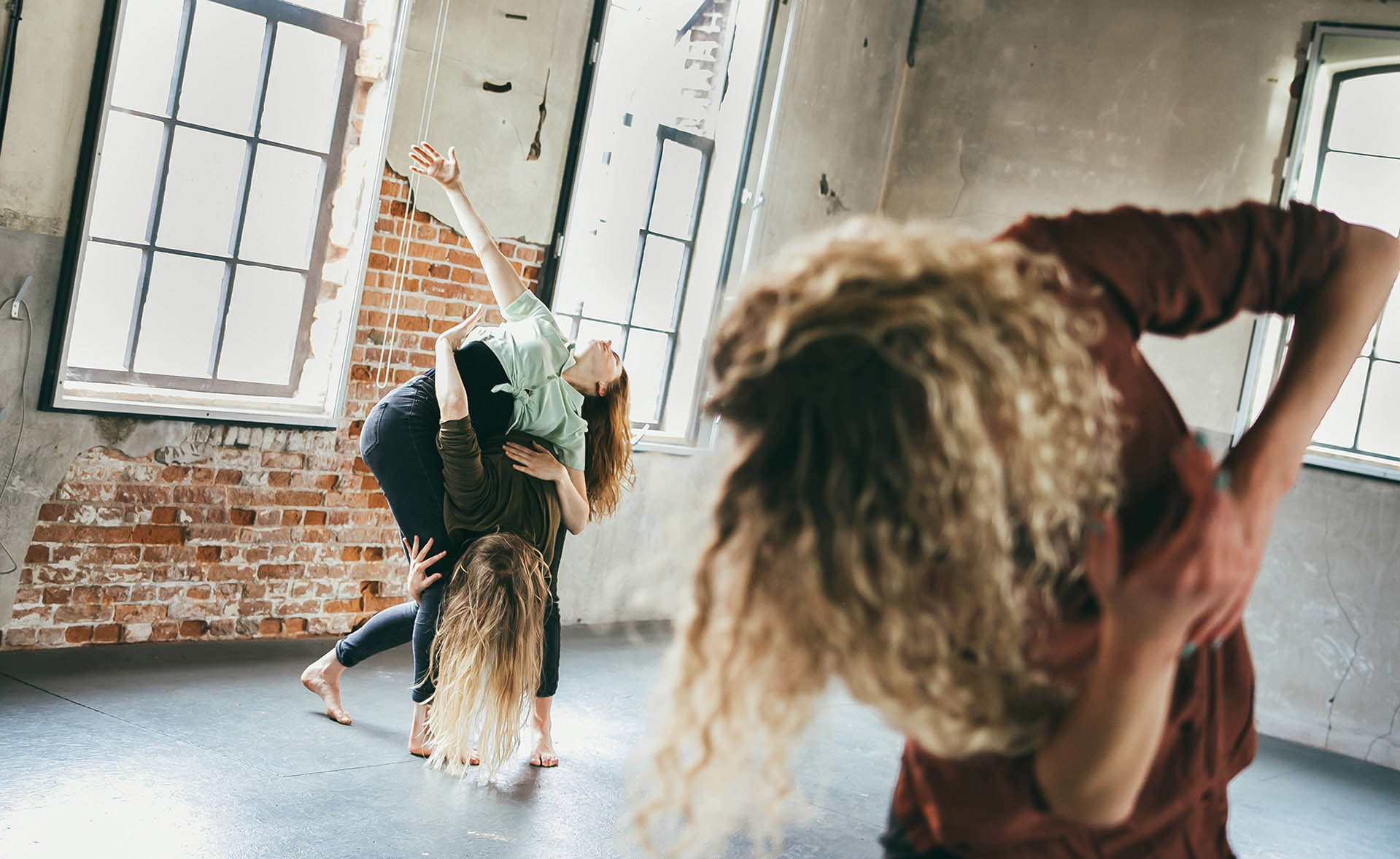 Dance Training Contemporary
DansBlok organiseert danstraining voor professionele dansers in Leiden.
We organize weekly training for professional dancer
22 september 2022 – Rosa Allessie
Time: 09:30 – 10:30 uur 
Location: Tribes, Haagweg 4, doorbel 4F5, Leiden
Price: €7,50 for a single class, €70,- for a 10-classes card*
*Go to Dance Training to buy a 10-Classes Card or book this class if you already have a Class Card.

This is a shorter class, only 1 hour. We are currently in a rehearsal period and are using this class as our warming up. 
We will start with finding the rhythm of breath and tuning into our mental and physical state. The class builds up going into more technical exercises, playing with different movement qualities and shifting of weight. It continues into a dynamic high-energy class with a lot of moving through space and exploring all levels and directions.
Dancers are encouraged to bring their own qualities, feel free and take risks.
Book this class